Lori Stahlbrand, founder and president of Local Food Plus (LFP), recently participated in a symposium of local food as part of the Museum of Vancouver's Food & Beers speaker series, moderated by The Tyee editor David Beers.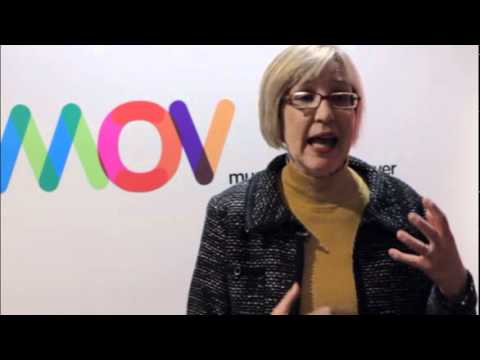 The symposium, titled Can The City Feed Itself? A Recipe For Local Food Success, reflected on methods for bridging the gap between consumers and local food growers.  Stahlbrand's addition to the conversation included an explanation of the "local sustainable" label, created by LFP for farmers in southern Ontario:
"I think there are a lot of consumers out there who want to support farmers and want to support their local economy and their local culture. There are a lot of pluses to it. But it's very hard to know how to identify it. So we said, let's create a way to identify it. And the certified local sustainable label is a way to do that." (From The Hook)
New McConnell grantee Local Food Plus certifies local sustainable and ethical food producers and helps them connect with consumers and commercial buyers. LFP is working to expand its programme to more communities in Canada.
See Stahlbrand speak about LFP at the Museum of Vancouver here.